The Wembley Open, featuring Tiger Woods
Special Guests: Alex Ox Chamberlain, Michael Dapaah.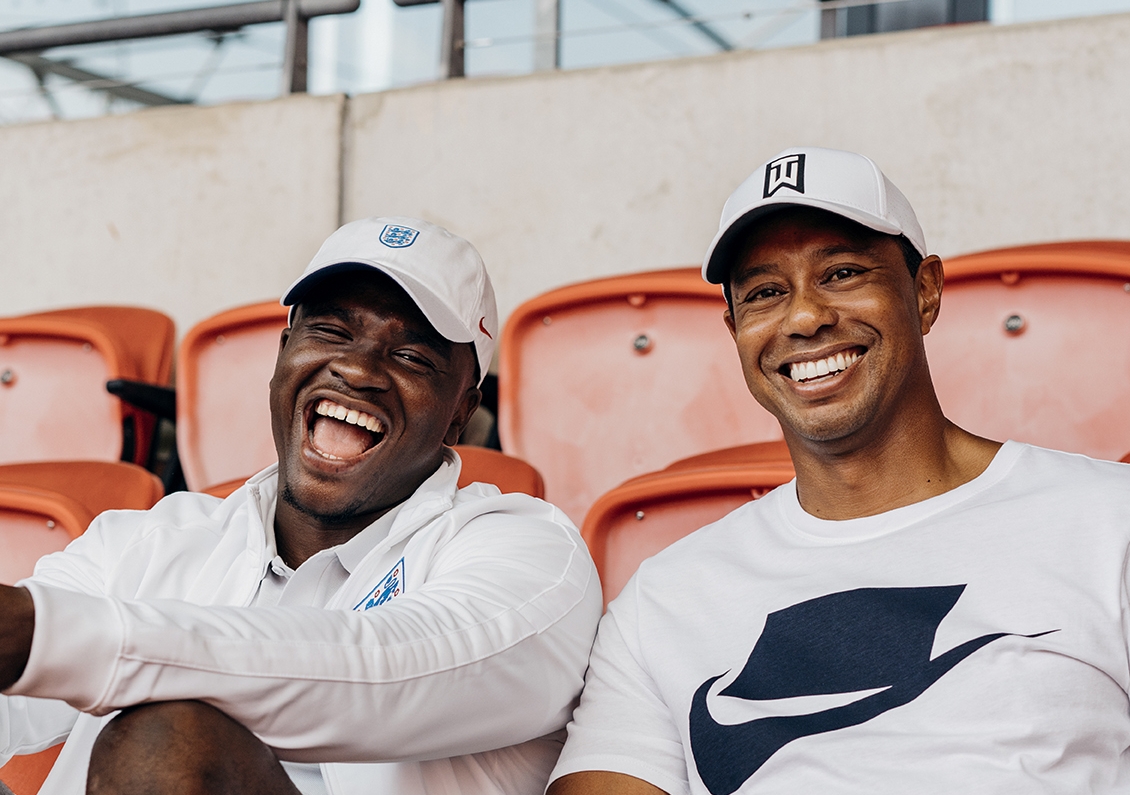 Force is Female, Queen Speech 7.
Lady Leshurr and her Force Crew,
featured in HypeBae and HypeBeast, 2017.
Paula Radcliffe, three-time winner of the London Marathon, three-time winner of the New York Marathon Champion, and 2002 Chicago Marathon winner.
"What we're talking about here is larger than sneakers, it's larger than design culture."
- Virgil Abloh
Creative director and Off-White founder, Virgil Abloh brought the Nike "Off Campus" experience to life in London as the city reconstructed, sampled and remixed ten icons.
Gareth Southgate, England's National Team Football Manager.
Kohran Gayle, UK's Pro Skater
Nike's Vice President of Creative Concepts,
Tinker Hatfield and the world's first fully-functioning athletic shoe that electronically adjusts to the contours of your foot via adaptive lacing technology, 'HyperAdapt 1.0' Step into the Future.
Adebayo Akinfenwa, A.K.A. 'The Beast'
Nike Master Trainers, Courtney Fearon & Jamie Reynolds